Smallchat
Smallchat is a Slack integration for chatting with visitors to your website.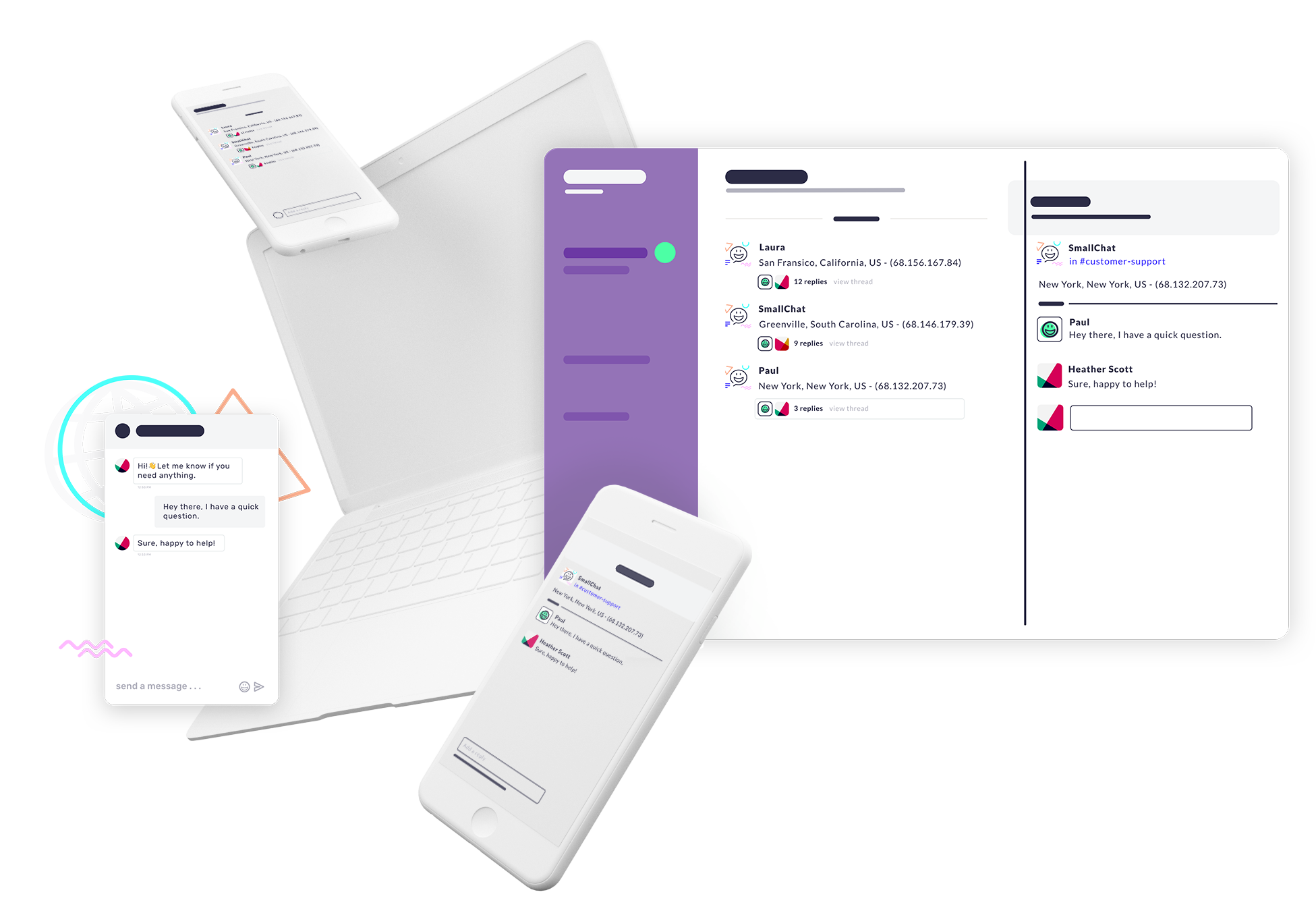 Smallchat is different than a lot of great chat platforms out there in one way: we built it for the little guys. The freelancer. The local business. The small team launching a side project. That means Smallchat has a free tier with no limits on the conversations, contacts, or operators. Your bill shouldn't go up if your site gets a wave of traffic or a new member joins your team.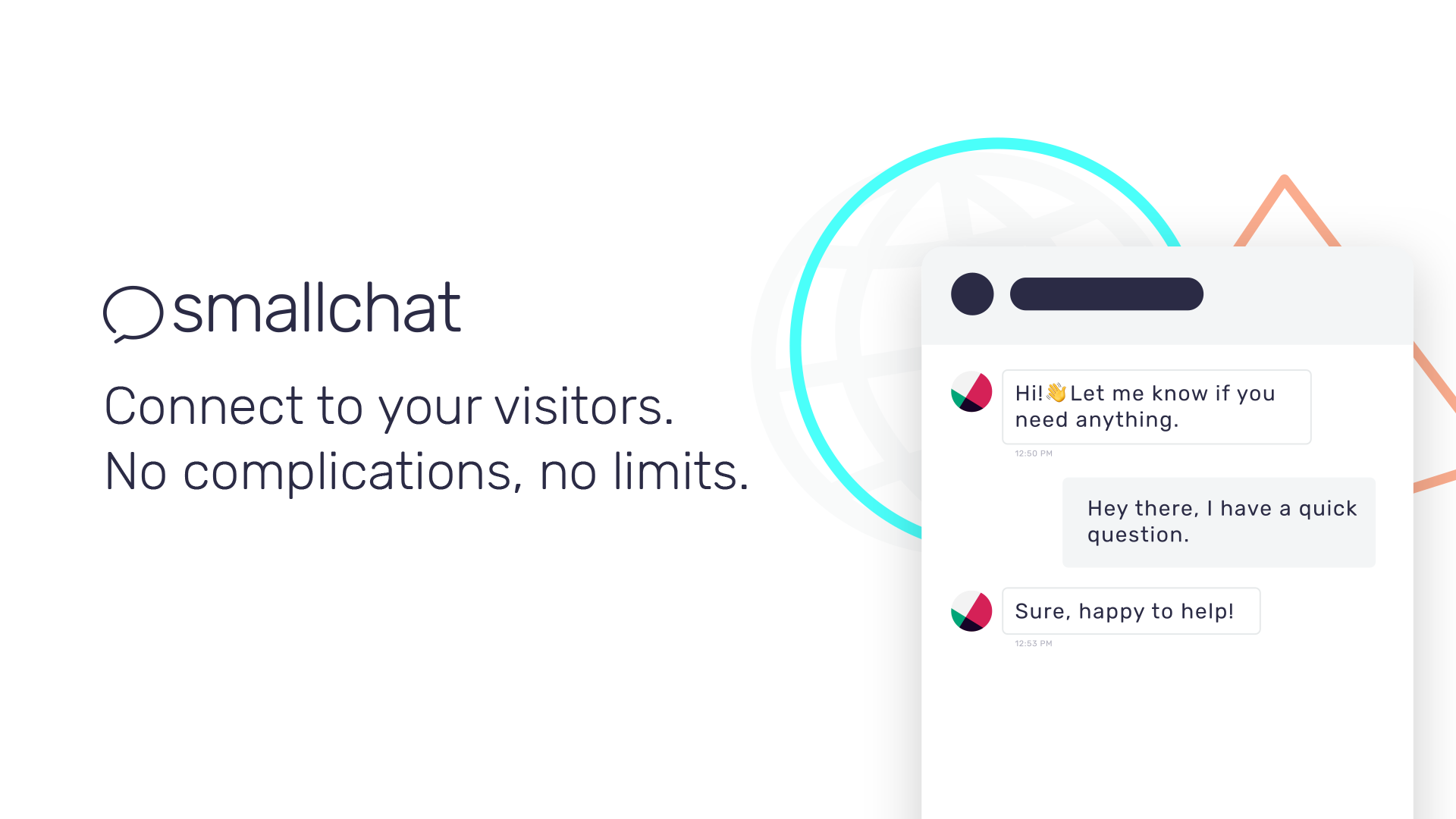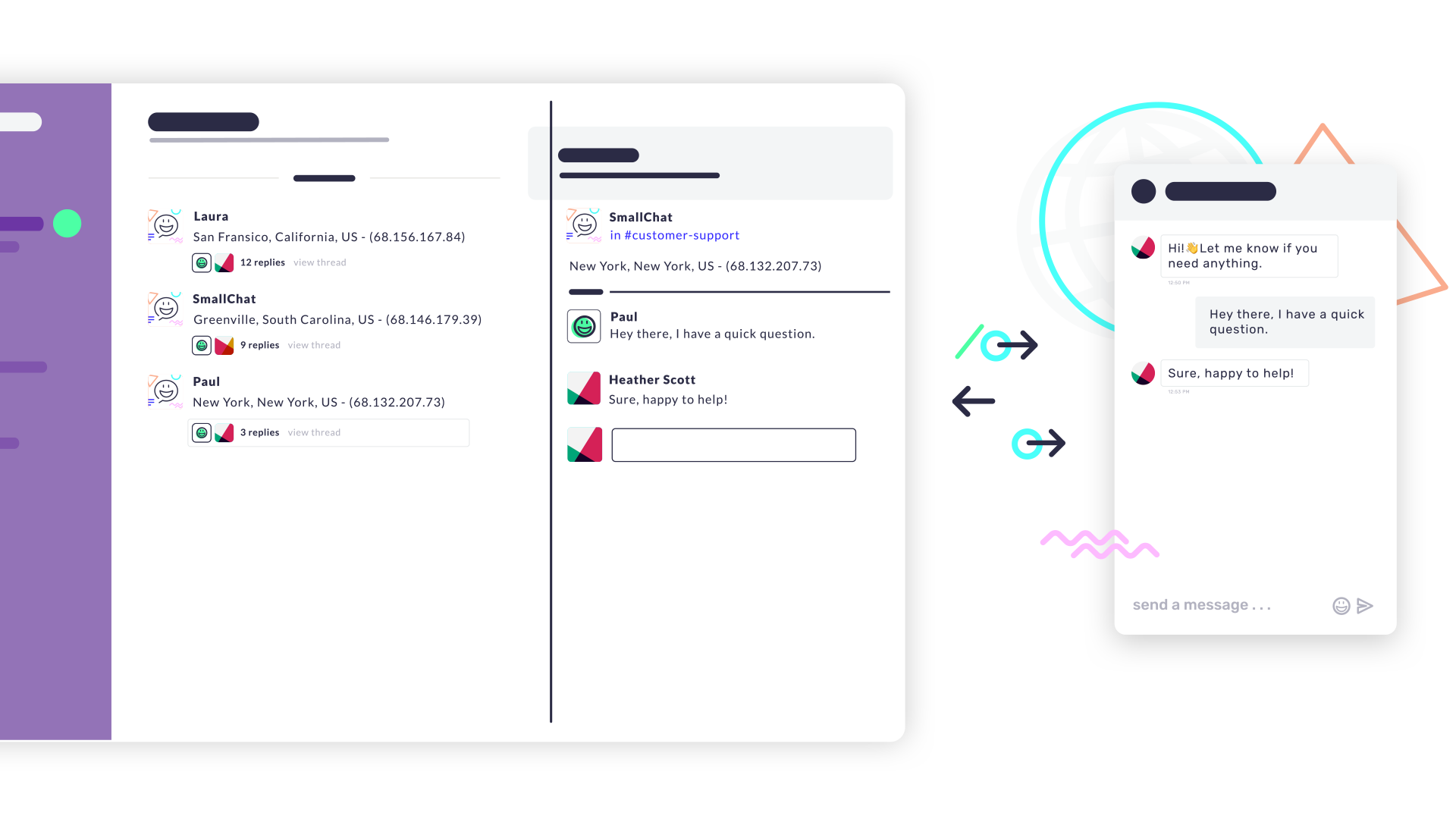 We use Slack's new threads feature to keep all your conversations in one channel, so Smallchat doesn't clutter up your Slack team with a bunch of new channels.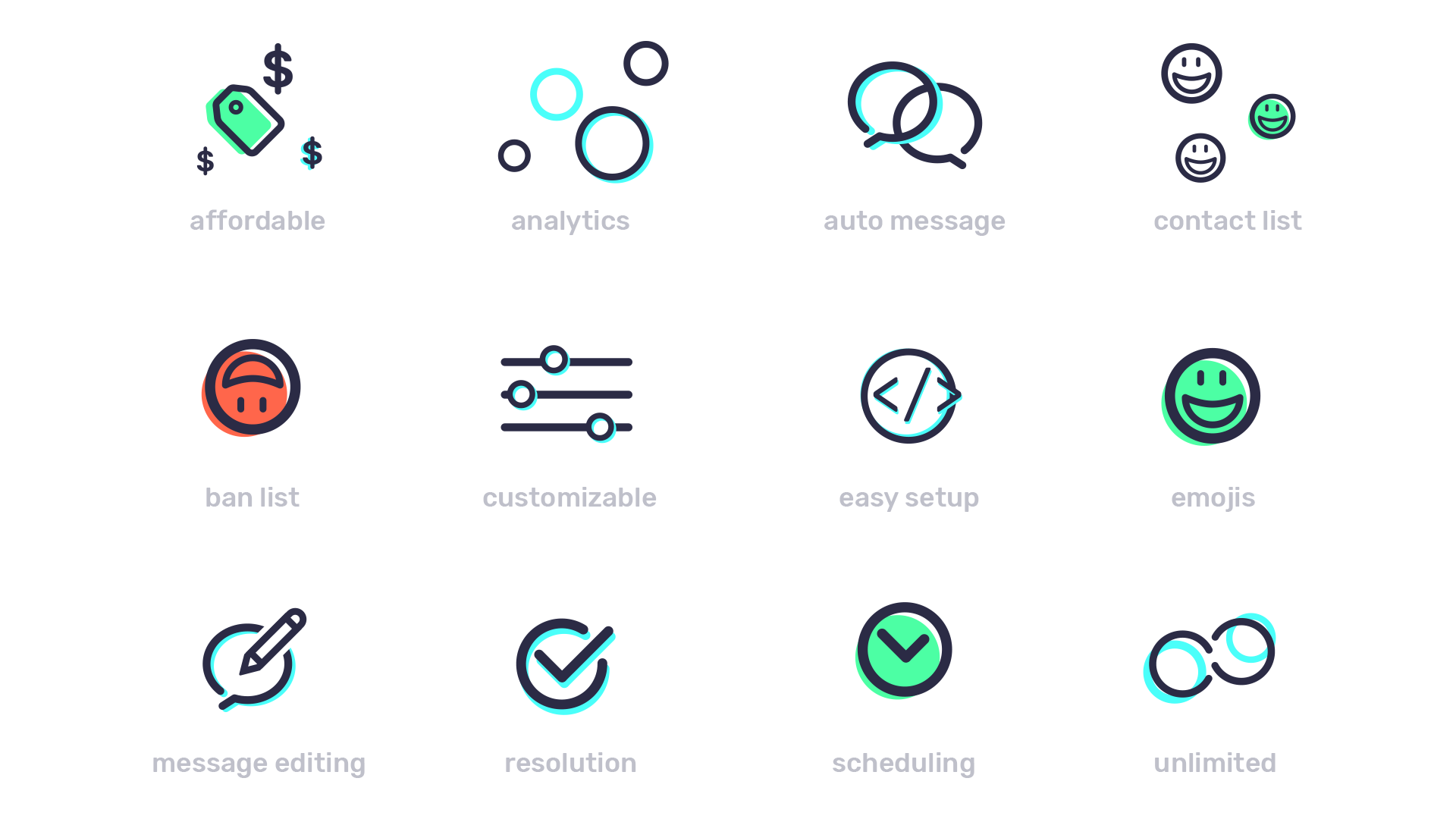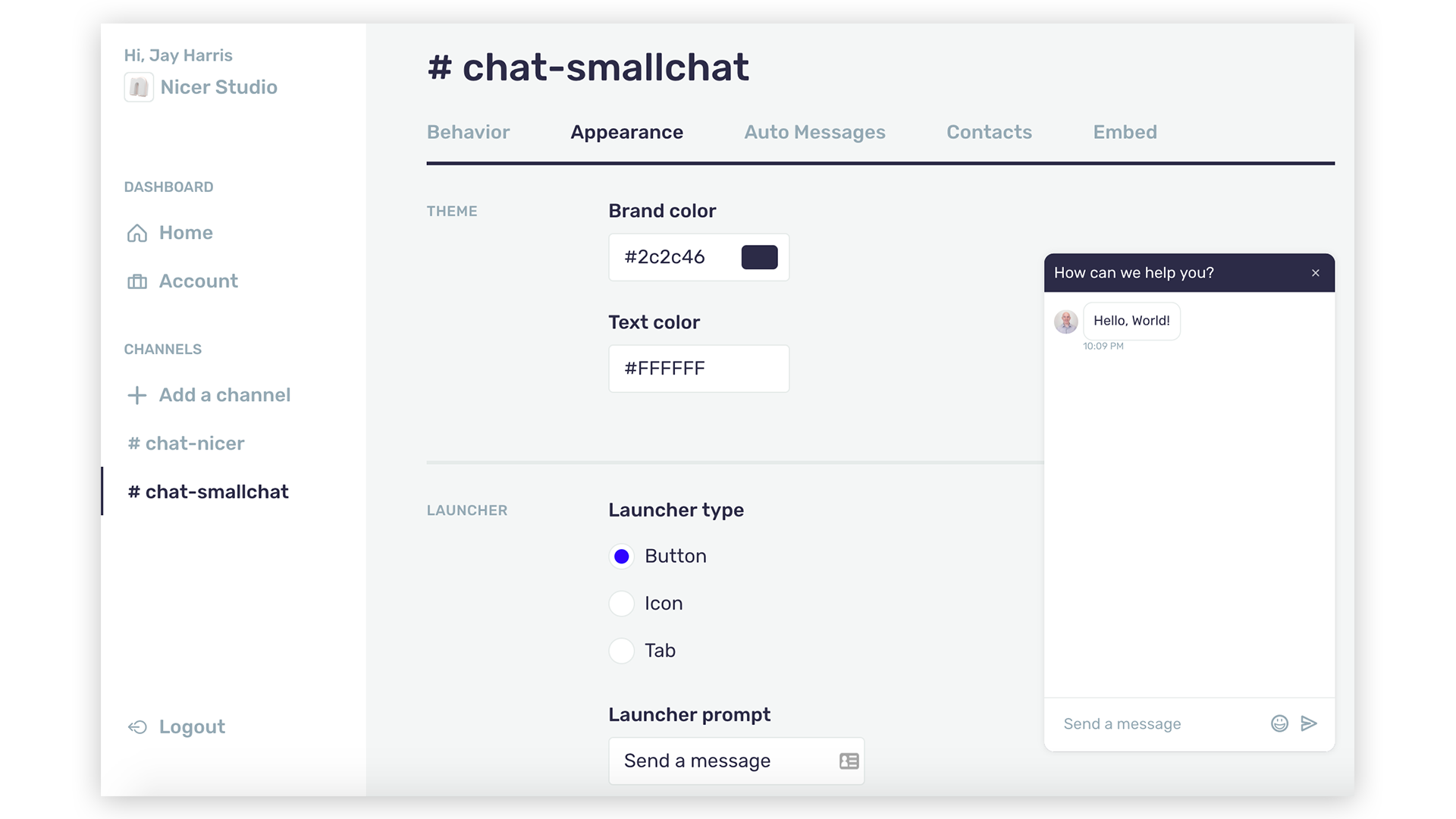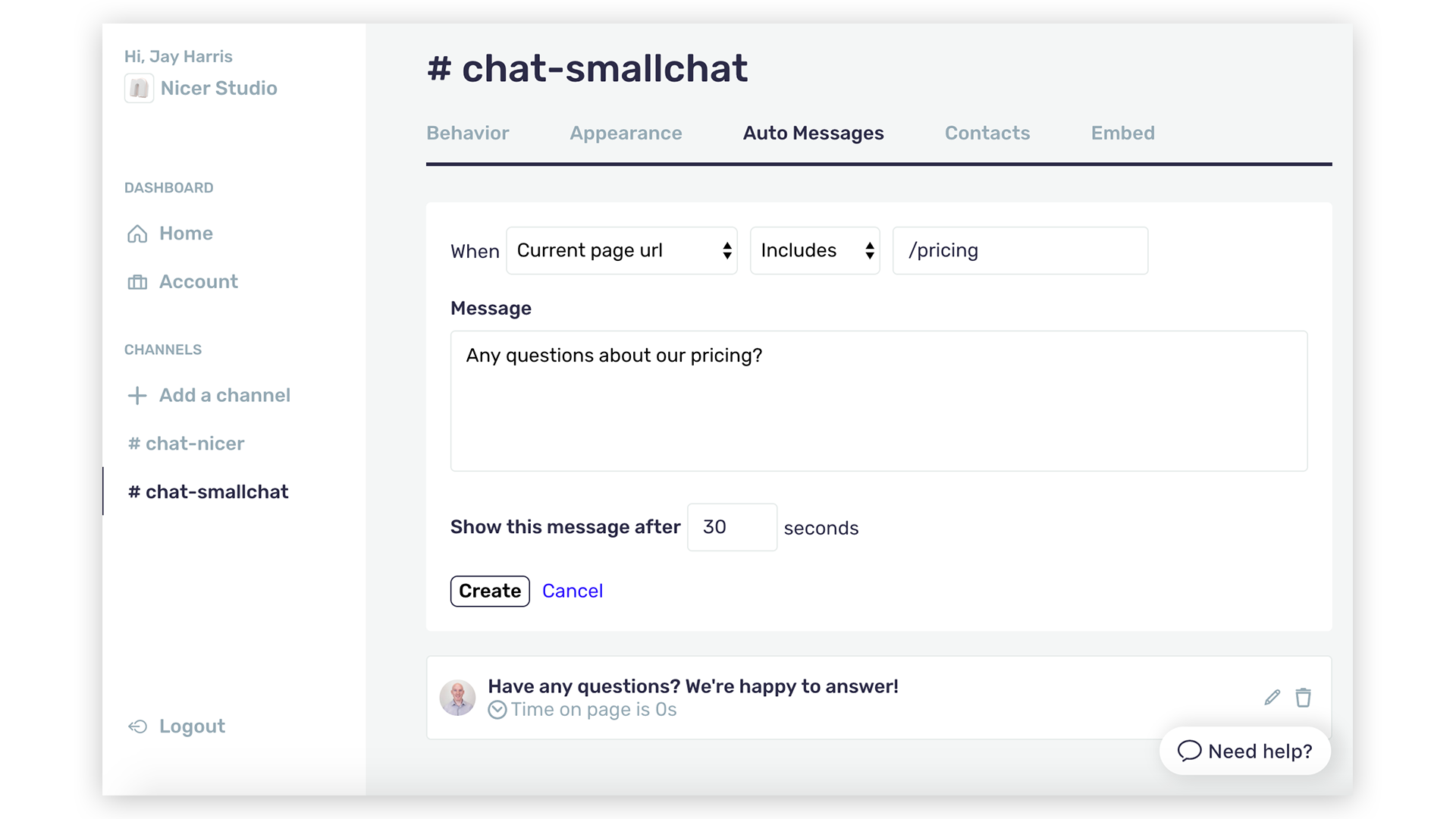 You can read more about Smallchat here. Or check it out for yourself!